____________________________ 

Dedicated to  . . .  Quality ~ Fair Pricing ~ Service ~ Integrity 

  ____________________________ 

We are primarily a wholesale firm, producing quality, handcrafted baskets

for wholesale distribution.

461 FM 573 S., Mullin, Texas 76864


HOW TO ORDER:

Wholesale Terms & Conditions,  Explanations   

HOW DO I ORDER?   We do not offer online ordering.  You may e-mail, phone, fax, or snail-mail your order. Most of our customers simply e-mail or telephone their orders. You will need to include:


1.) Item Number or Description        2.) Quantity      3.) FedEx, UPS  shippable address w/ telephone # (no P.O. Boxes)
HOW DO I PAY?   Visa and MasterCard are preferred. We accept personal checks but may delay your order until they clear. You may e-mail your order with UPS shipping address etc., or simply call in your order and we will take all necessary information at that time.  If you e-mail your order with credit card number, customers often send portions of the number in two or three e-mails for added security. Be sure to include expiration date. If requested, we can give you a call or e-mail you when we know what the total charges are. (This includes shipping charges added to invoice.)  If you have special questions or needs, just ask--we are here to help.   

WHAT ARE YOUR TERMS?   FOB Mullin, Texas. PLEASE NOTE: No minimum order, but there is a $5.00 handling charge for orders under $50 in addition to shipping.

WHAT ITEMS DO YOU STOCK?    We carry an abundant stock of  Texas baskets (all sizes) and other Texas stuff (Click on "Speciality Baskets" to see these). We also stock many other states in a variety of sizes. We have customers in every state, and as we learn buying patterns from these states, we build stock accordingly. If you are a new customer and your state is only stocked in minimum, we will adjust to meet your needs. Even on out-of-stock items, turn-around is very short. (See below for related info.)

WHAT IS YOUR LEAD TIME?  Stock items and small orders of non-stock items often ship same day if ordered before noon. Larger quantities may add an additional two to three working days, depending on quantity. The last quarter of the year is extremely busy for us...if our warehouse stock is exhausted, very large orders may add as much as 7-10 days to this lead time. To avoid this, call to inquire of our present production load, or ORDER EARLY.

Prices and specifications subject to change without notice. 

All our crafts are protected under U.S. copyright laws, and may not be duplicated. Specifications listed are only approximate; handmade crafts will vary slightly.

Our customers are important!  We appreciate the opportunity to serve every one of you.  We welcome suggestions and helpful criticisms to improve our products and service.



Texas Baskets -- State Shape of Texas, Arkansas, Louisiana, Missouri, Mississippi, New Mexico, Oklahoma--All 50--We provide the State Shaped Gift Baskets...you fill 'em with your goodies.


Gift basket containers, corporate gifts, wholesale, retail, for pecans, peanuts, candy, nuts, salsa, jellies, etc.

   We have a few competitors out there--really nice folks.  We encourage you to compare our quality and prices with every producer you may run across--and buy accordingly!  That's just good business.  If we cannot provide the quality you are looking for, the service you require, and prices that are some of the best in the industry, we do not deserve the favor of your business!  But we can, and look forward to the opportunity to serve your business, large or small. 


Our products are offered wholesale to you if you are  . . .

1. A Retailer or Jobber, buying for resale (including home based  businesses,

        craft mall booths, etc.)

2. A Manufacturer, where our product becomes an integral part of the product

        you produce  (as nut, candy and other product packaging companies,

        gift basket firms, florists, and all things similar)

3. A Non-profit organization


You do not have to have a store front to qualify for our wholesale pricing.
        Home based businesses qualify if they meet any of the above criterion.

Texas customers will be required to submit a Sales Tax Exemption Certificate. 

WeaveCrafters

                                         ...the basket people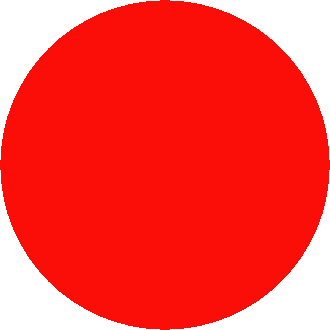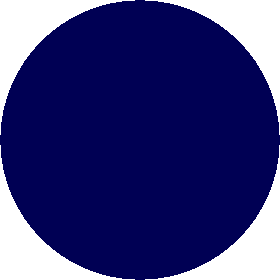 Quality and Service 

Are Not Accidents!